The Town of Hooper installed a NEW SIGN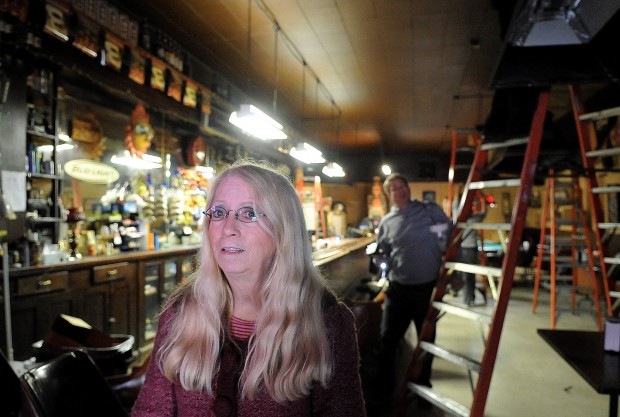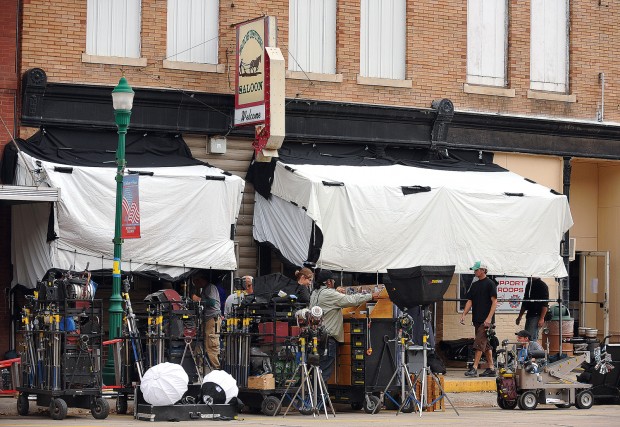 Hollywood came to Hooper on Monday.
A film crew took over the town's Main Street to shoot a scene for the upcoming movie "Nebraska."
"I never would have dreamt that anything would have happened around here for me," said Karen Bahrs, owner of the Sodbuster Saloon, where the scene was shot. "This is pretty much a laid-back town until something happens."
The film crew also will be at the Sodbuster today before leaving town, and has shot at several other locations in Nebraska, such as Lyons, Plainview and Norfolk."
Several Hooper residents also had the opportunity to appear in the film as an extra, and Bahrs was slated to play a bartender.
Read More:
http://fremonttribune.com/news/local/hooper-meets-hollywood-for-payne-s-latest-film/article_c8d1aa90-1d1a-11e2-a3cd-001a4bcf887a.html#.UIcHJ1Y9qcs.email